Welcome...Here are some pics from May Long weekend in Waiporous 2001! Enjoy!!
Mike and Lance are kinda showcased here, two good, long time friends of mine!
Click on the thumbnails for a larger image!




May-long weekend campsite!!
Mike on the trail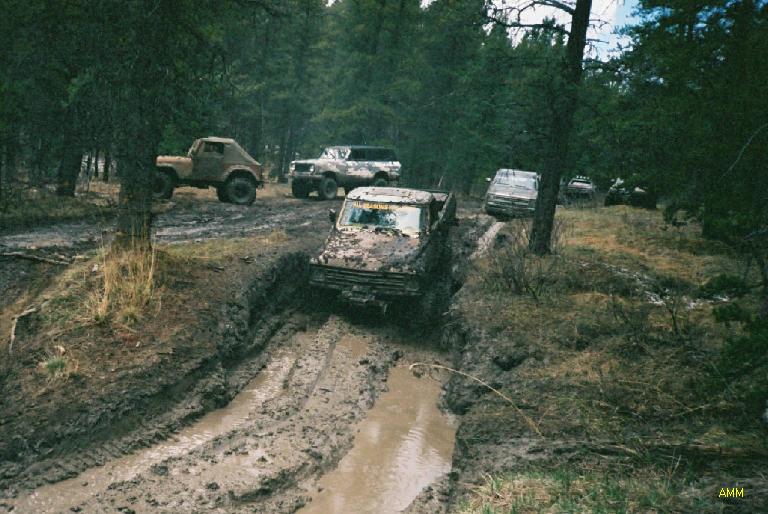 Just fooling around
White Knight..Back in the day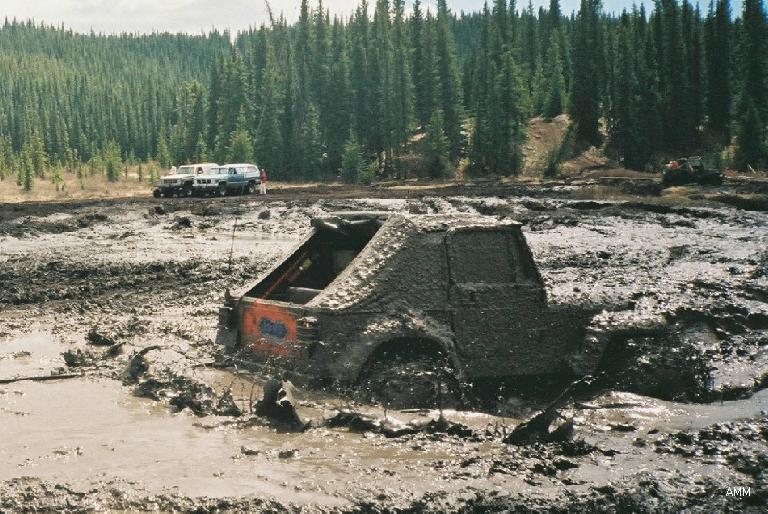 One of my FAVS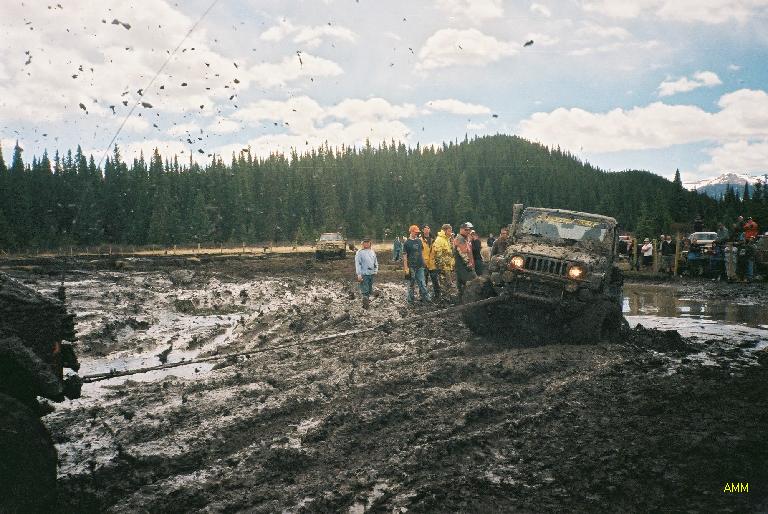 Oh the embarrassment! A job well done by the CJ 7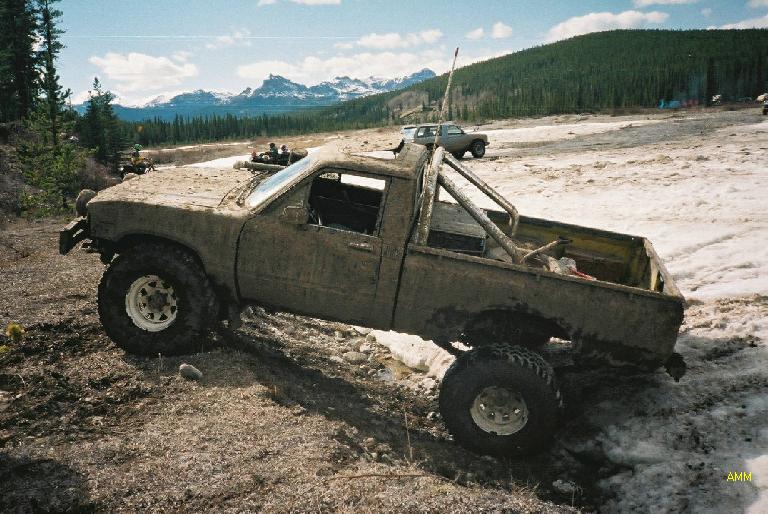 Lance's Toyota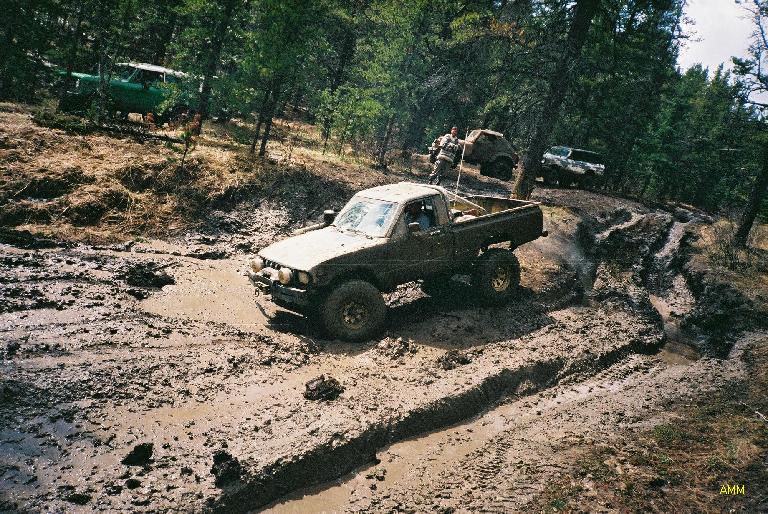 Lance on the trail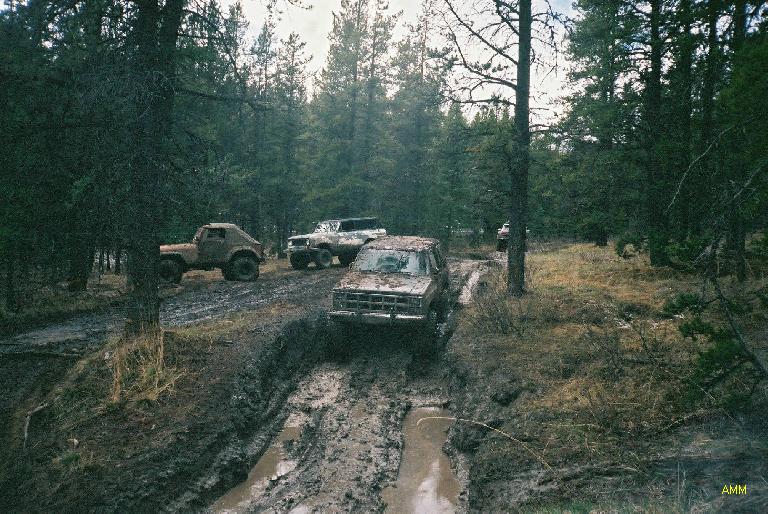 More...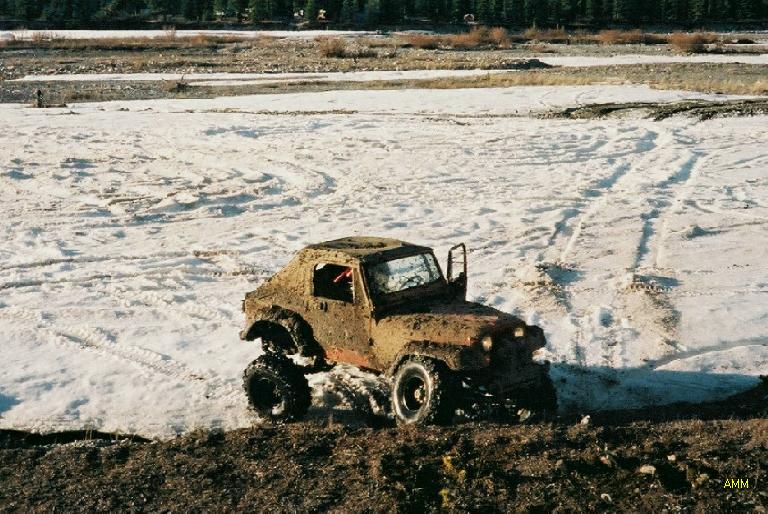 Just flexing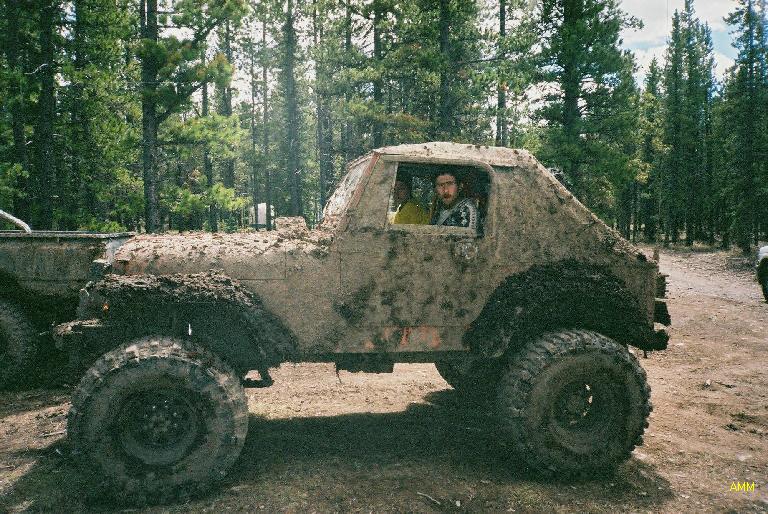 Mike decided it was time for a new paint job!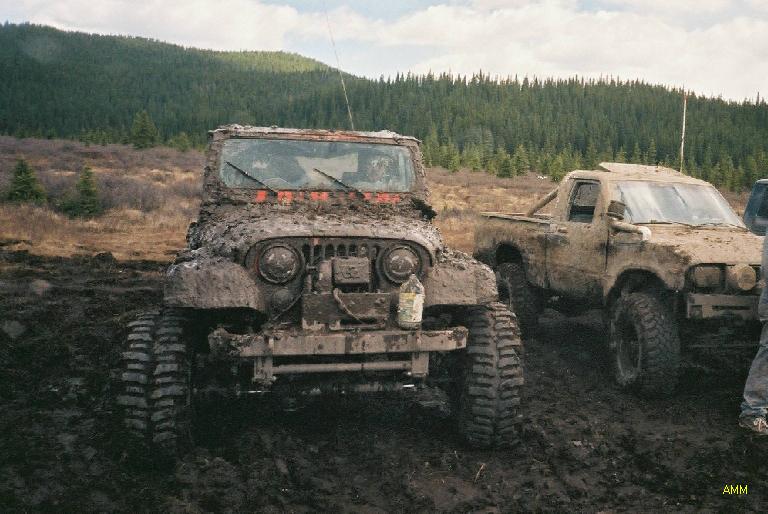 Mike decided he wanted more paint..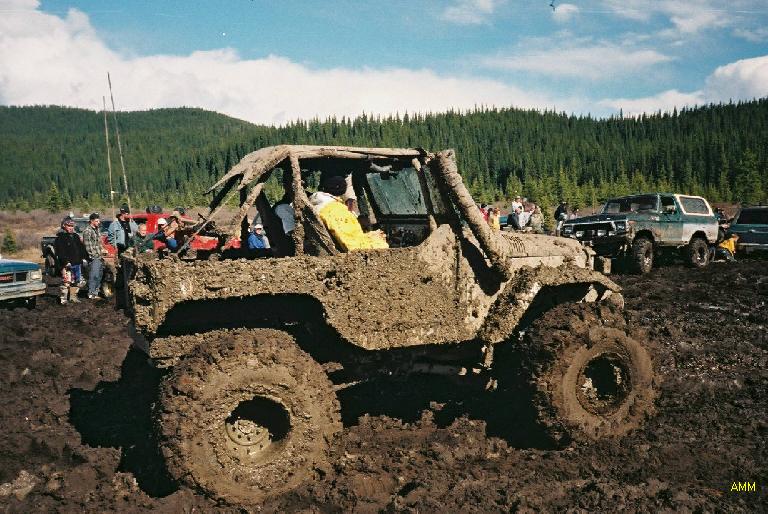 Wolf359 in the bog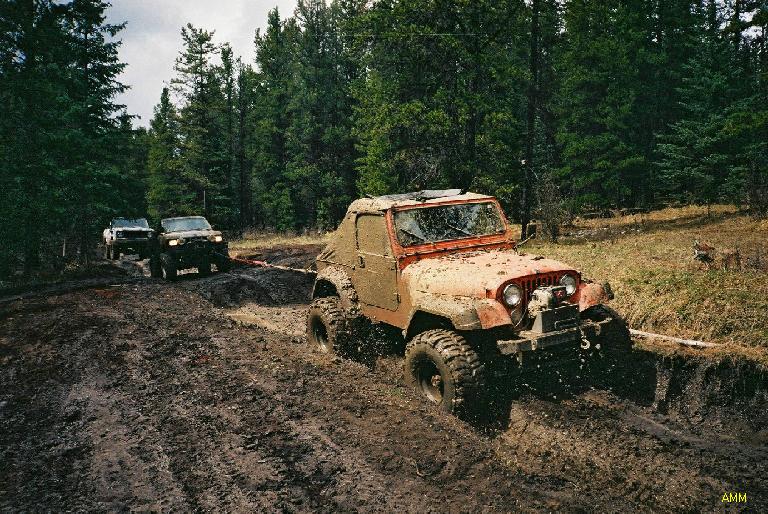 Poor Mike gets a tug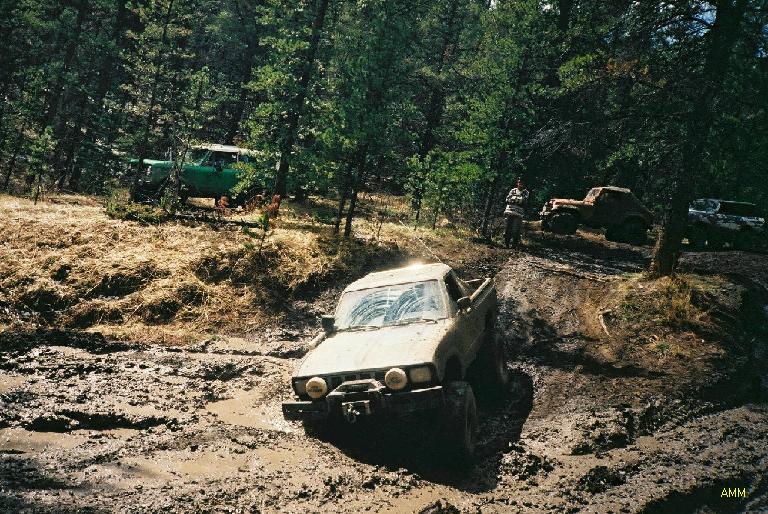 Just a little tipsy!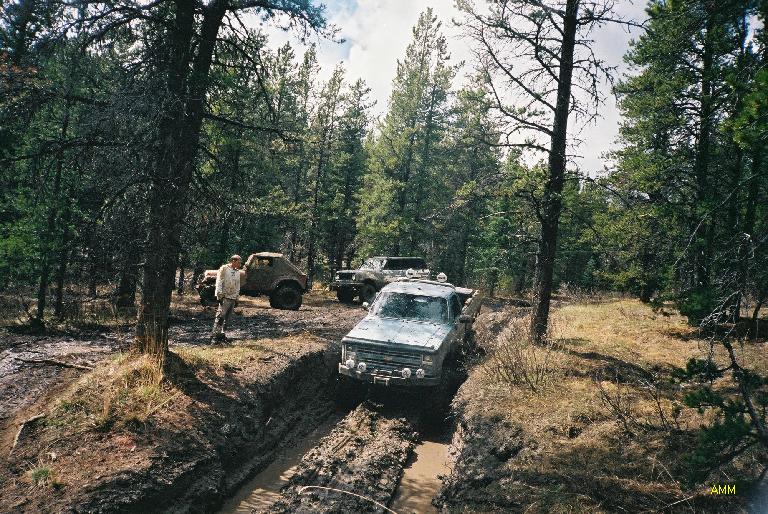 And some more...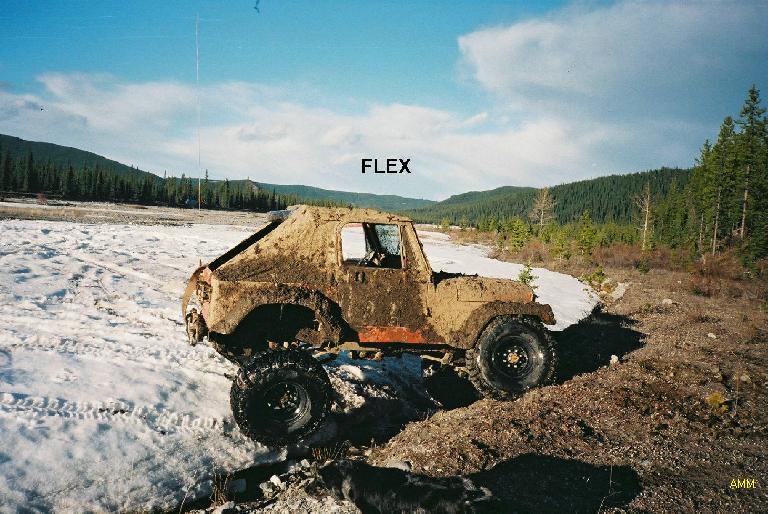 More flexing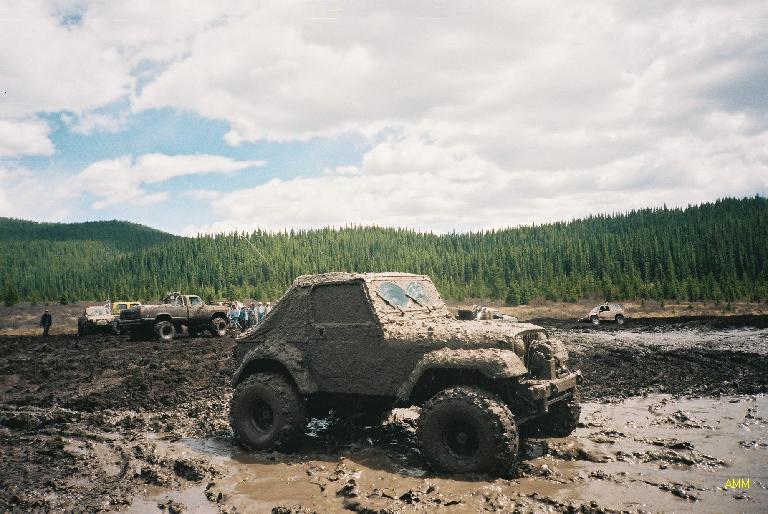 Mike in the mud bog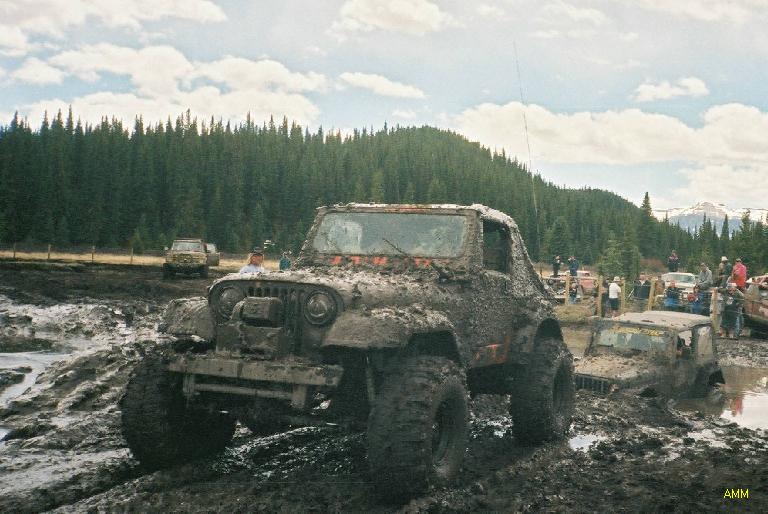 CJ REVENGE!!! Poor Steve... tehe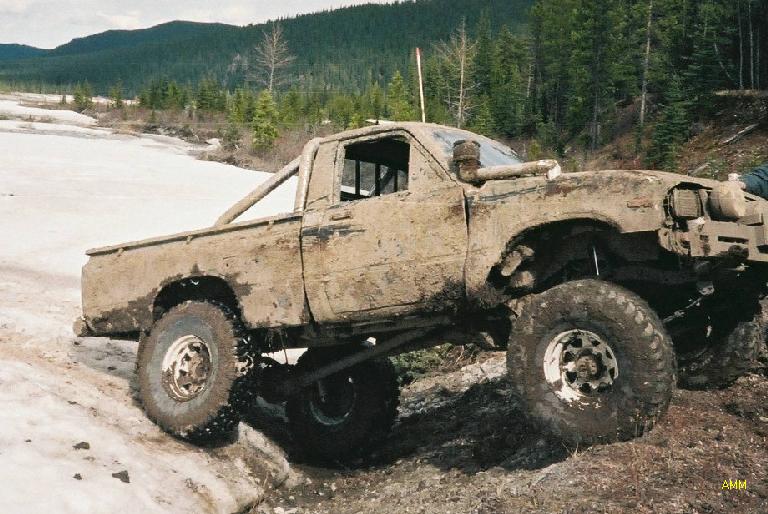 Lance flexing it out for ya!